If you would like to reserve a table, please call 01454 264 218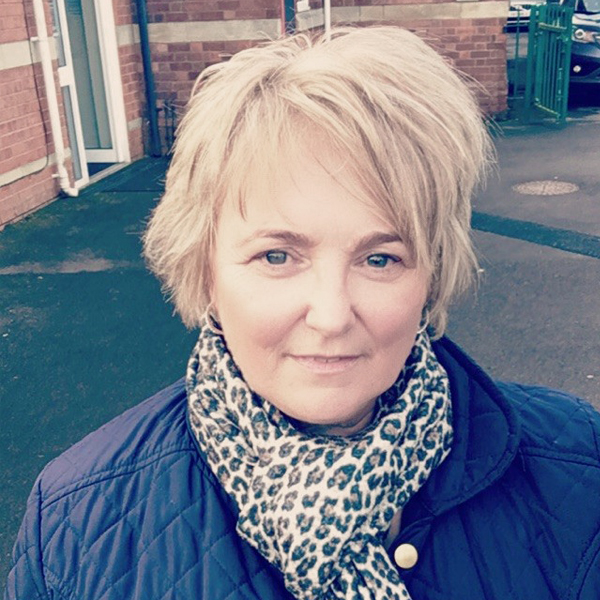 Kaye Thomas, Coffee Shop Manager
Leyhill Grounds Coffee Shop
In partnership with HMP Leyhill, Releasing new Potential CIC manage the Leyhill Coffee Shop situated in the grounds of HMP Leyhill.
It's fabulous, rustic décor and outstanding coffee and food provides a welcoming environment for all customers.
The aim is to provide learners in custody with work experience and to develop employability skills and additional qualifications which will support them with securing employment on release.
It will also fulfil the need for a coffee shop within the grounds at HMP Leyhill which will be available for staff, visitors and the local community to use.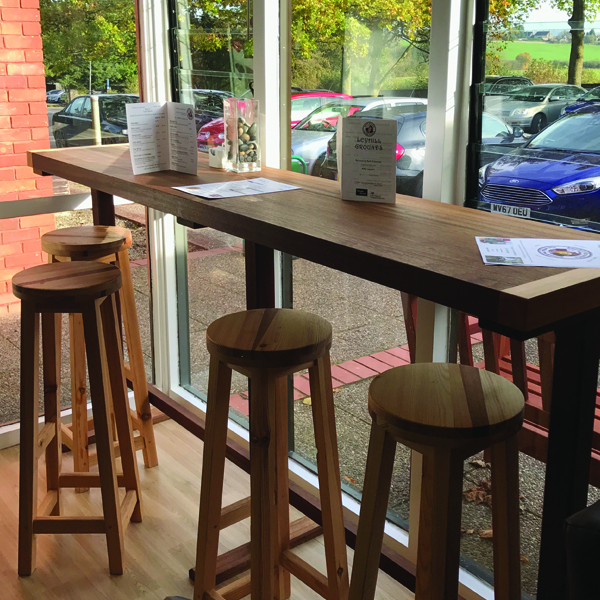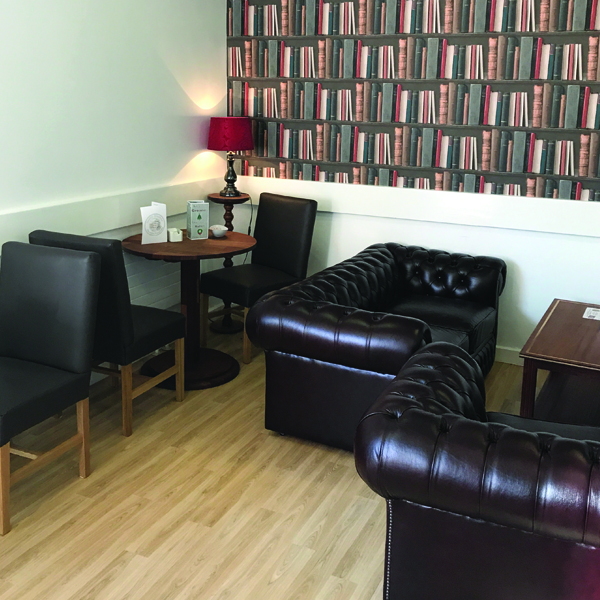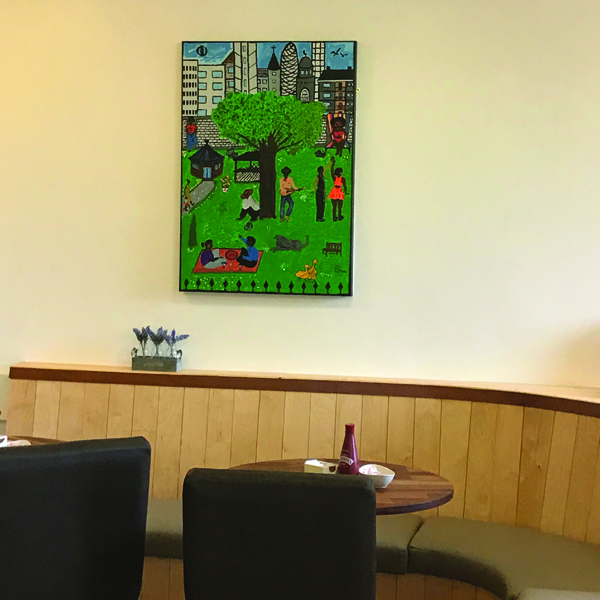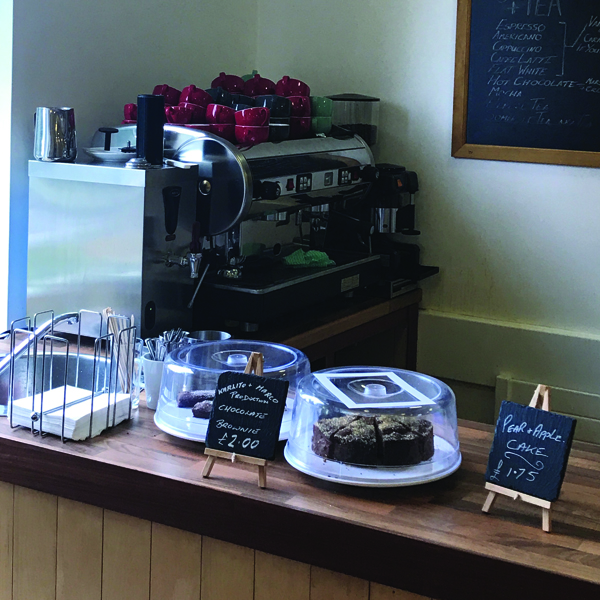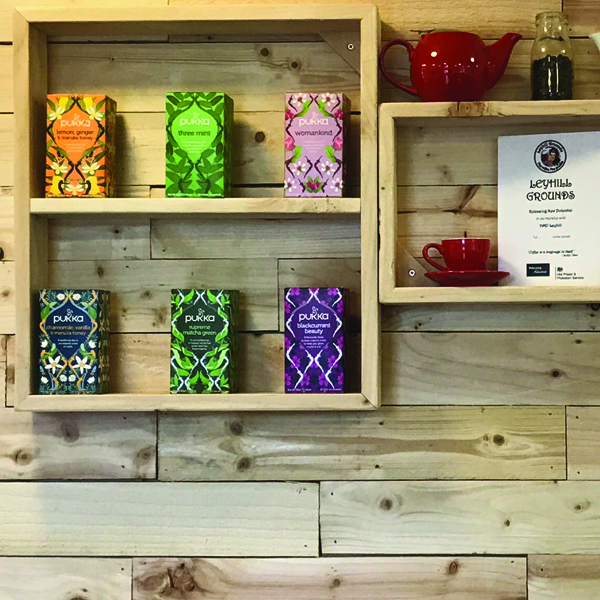 Opening Hours
Monday to Friday 8.30 until 3.30
Last hot food order – 14.45
Leyhill Grounds,
HMP Leyhill,
GL12 8BT
Reserve a table on 01454 264 218
Art Display & Food Tasting
We had a great day with Prodigal Arts in the café on the 7th March and in case you couldn't get along there is more information about the great work done by Prodigal Arts here https://www.prodigalarts.org/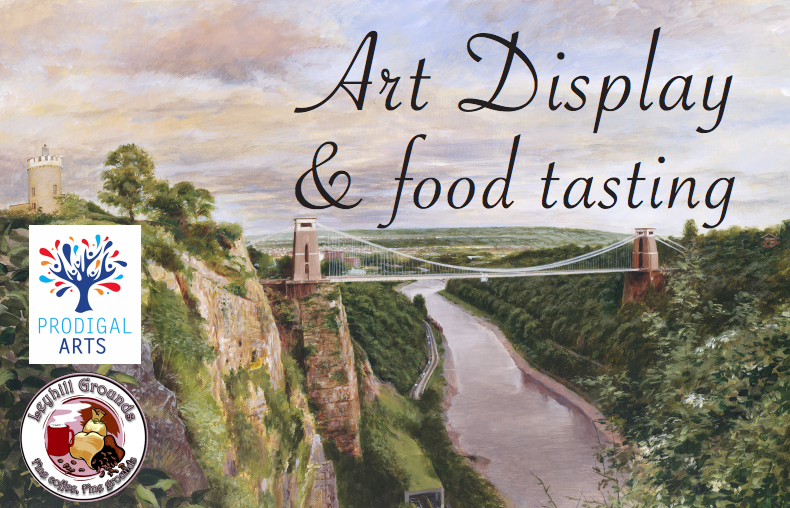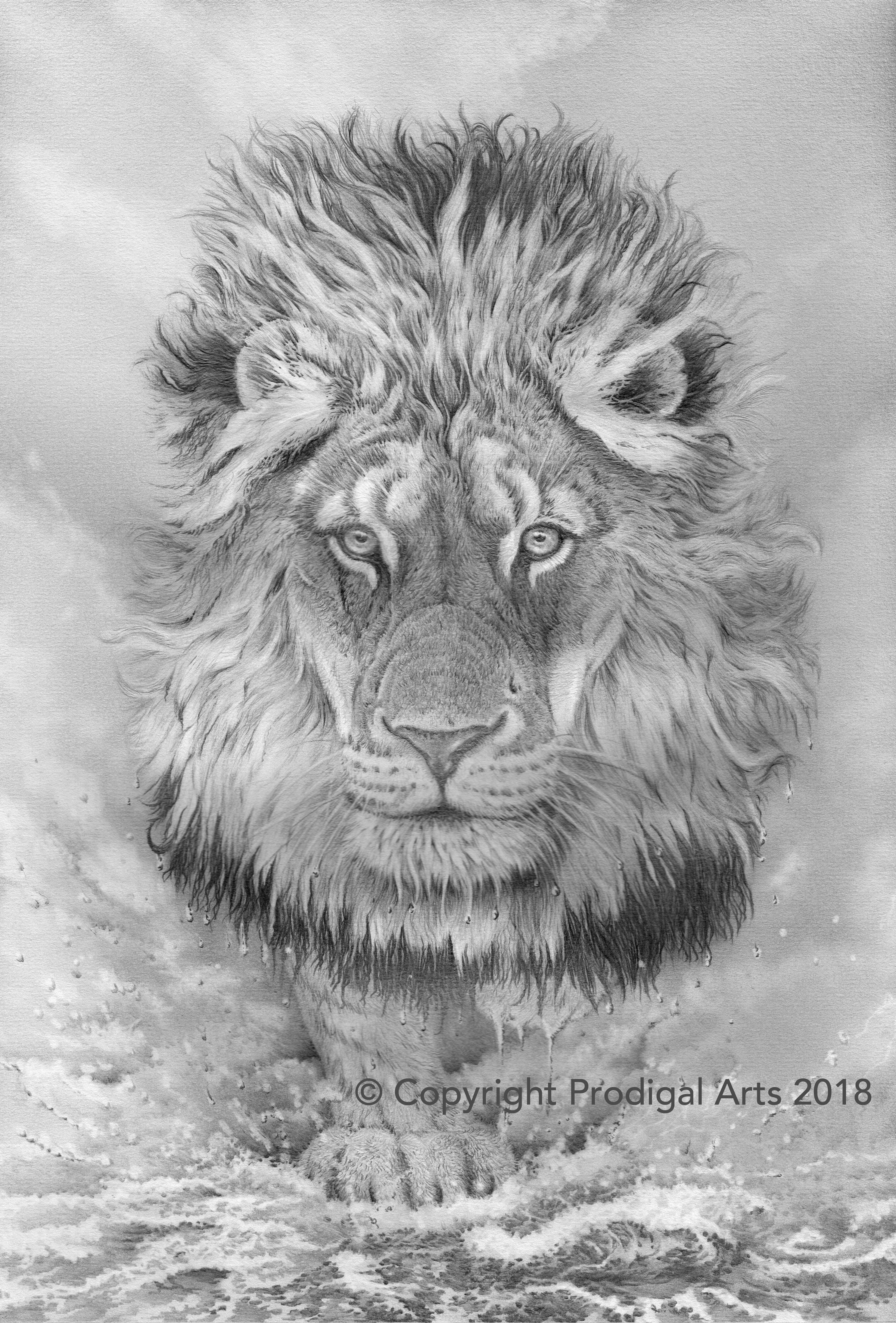 Prodigal Arts are working in partnership with 'HMP Leyhill, Releasing new Potential', to display artwork at Leyhill Grounds Café. The café provides outstanding coffee and food with a welcome environment for all customers. All artwork on display is available to purchase.
The artwork displayed at the café is of a very high standard and has been produced by artists mentored in HMP Leyhill Prison working with Prodigal Arts as part of their rehabilitation. Prodigal Arts is a charity that provides opportunities for talented prisoners and ex-offenders to produce and sell artwork created in their own voluntary time as part of their ongoing rehabilitation. The aim of Prodigal Arts is to help people in prison and post-release unlock their creative potential, setting free a positive sense of self-worth which aims to contribute to reducing the chances of re-offending.  By purchasing a piece of artwork you are helping to change individuals, changed individuals contribute to a better society for everyone.
This piece was devised as part of this project and is currently on display at the Café