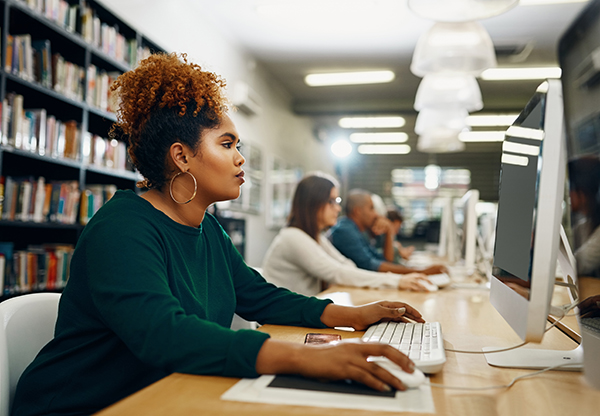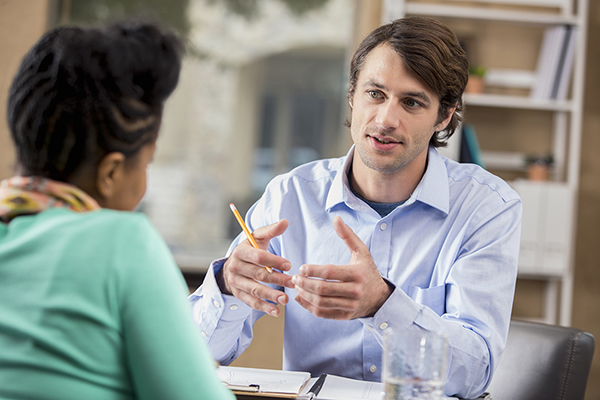 ---
West of England Works Covid-19 (Coronavirus) Statement
At this time of global crisis the West of England Works partnership will be continuing to support individuals across the west of England region. Working within guidelines from the UK government and the National Health Service we will be offering innovative and flexible support to all of our existing and new participants.
If you need to get in touch with us during this period please email us on releasingnewpotential@weston.ac.uk, call us on 01934 411518 or use the contact form which can be found at www.westofenglandworks.org.uk/contact-us
West of England Works aims to support young people and adults who face multiple and complex barriers to securing sustainable employment and training across the West of England area.  West of England Works is funded by the Big Lottery and the European Social Fund as part of the Building Better Opportunities Fund.
"Releasing New Potential operates as a thematic partner of the West of England Works Project and offers support to participants in the community. RNP specialises in supporting those with a criminal record or those at risk of offending to enable them to progress into education, employment and training with the aim of reducing reoffending and promoting a functional, happy and fulfilling life.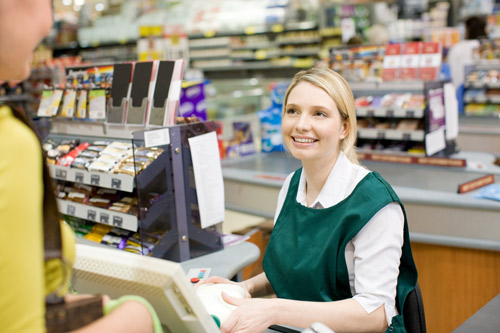 Our professional case workers can coach participants and offer expert advice, support and guidance to help individuals secure their goals.
We can assist participants with gaining employment, moving into education or any other goal that is relevant to their needs. 
Caseworkers offer dedicated one to one holistic support and review sessions which will help improve employability, training and job searching prospects. We can also refer participants to other specialist partners.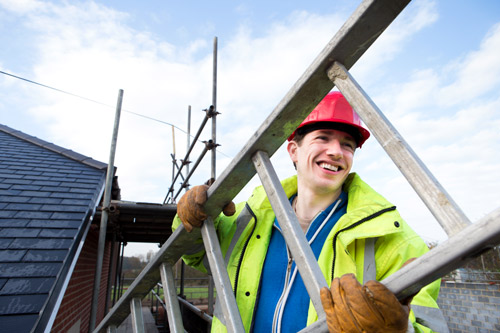 Eligibility criteria:
Unemployed for over 12 months or economically inactive
A criminal conviction or at risk of offending
In the following delivery areas: Bristol, BANES, South Gloucestershire or North Somerset.
Referrals
Referrals can be made by an organisation or an individual. We also have a secure email address for referrals.
Please see the contact details below:
General Enquiries:
Phone. 01934 411518
Email: releasingnewpotential@weston.ac.uk